Testimonials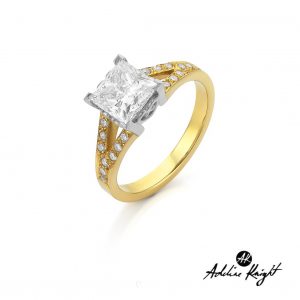 "I recently purchased a beautiful handmade bespoke ring from Knights the Jewellers in Kaitaia.
As Antwerp Diamond Brokers, Knights were able to supply a high quality diamond from the diamond capital of the world at a very competitive price.
Monty and Adeline Knight worked with me to design the perfect ring to set the stone in. The final outcome was beyond my expectations.
I want to thank them for the extra time and effort they put into producing this heirloom piece for me, which cost me considerably less than the final valuation.
I would certainly recommend Knights to anyone wanting to purchase a special individual diamond ring."
---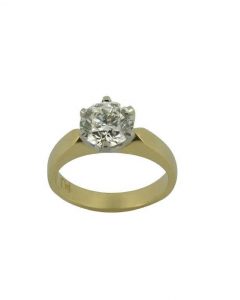 "Recently I had the opportunity to purchase an amazing Antwerp diamond. Adeline from Knights The Jewellers Kaitaia, on one of her trips to Antwerp (Belgium) chose for me a 2.01 carat diamond which was exactly the cut, colour, clarity and carat I had asked for. Adeline returned with the most beautiful diamond. She was extremely helpful throughout the process, consulting with me and making sure I was perfectly happy every step of the way. On her return, Adeline and I talked through the setting and after looking at many ways it could be set we came up with a simple basket setting which enhanced the diamond.
The setting was hand crafted by their jewellery designer who made a beautiful job. It was exactly as I had imagined it would be and had asked for, an amazing craftsman. The stone and setting was selected, purchased and crafted for me making it extra special.
Should you be thinking diamonds don't hesitate to see Adeline and her team at Knights The Jewellers, her customer service will be everything you are looking for."
---